Archive for September 27th, 2014
ipledgeafallegiance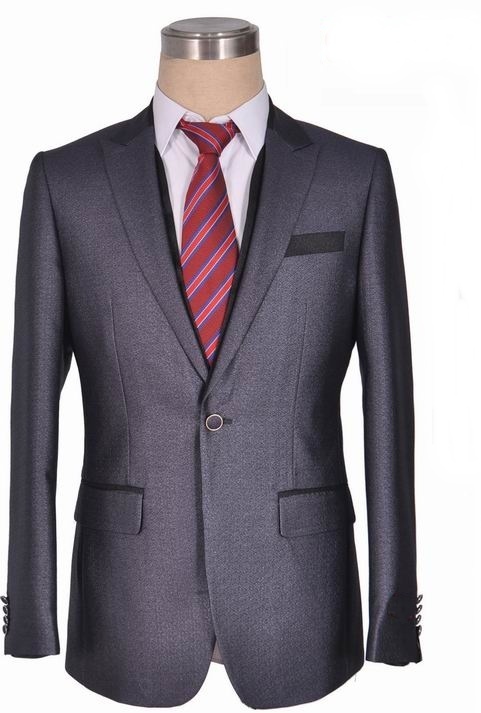 I think that women need a uniform. That's what all men have. Think about it: Whenever a man has something important to do he puts on a suit. He doesn't even have to think about it. He knows when it's time for a suit or not…An important job? An interview? Appearing before the public? Going to a wedding? Appearing on television? Getting married? You name it. If it's important. Men just put on a suit. The only thing men have to think about is what color? (if you have more than one suit of course)… And which tie?… Those are our only decisions.
But women?…What do I wear? Dress? Skirt? How long? Pants? Top? Which one? Which kind? Earrings? Necklace? Hair?!!!
And then, how much skin do I show? Legs? Arms? Breasts? What's appropriate? What's appealing? What's naughty…or nice? What statement will I be making with my clothing? What will…
View original post 175 more words
Happy Birthday to my wonderful friend ever!
Though, I am in a far far faaarrr away land, nothing would stop me from celebrating your day! 🙂
I pray that your beautiful family will be an examplary of modern, simple, happy, godly family. I have never met someone who could pull out friendship and family at the same time. You set the bar so high that all others are falling behind. Keep being the "normal" one amongst us. And pray that this friendship would last than memory could ever do. Happy birthday. Or in danish, tillykke med fødselsdagen.  Love you! ❤